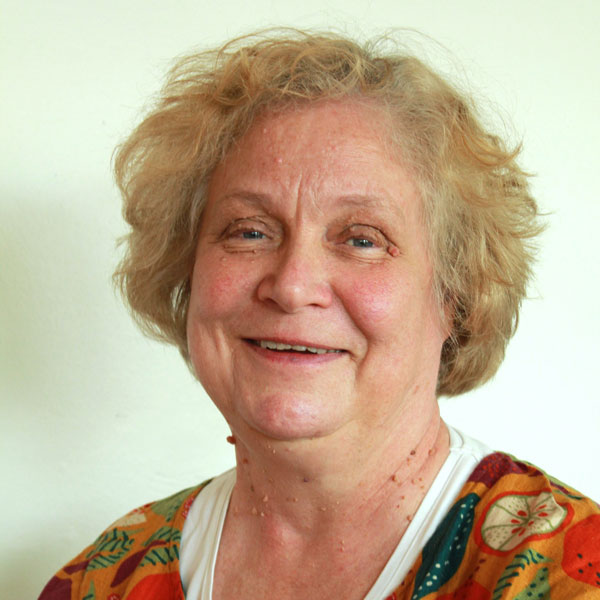 Jaana Franck
Clinical Lecturer, Head of organising committee
Department of General Practice, University of Turku, Finland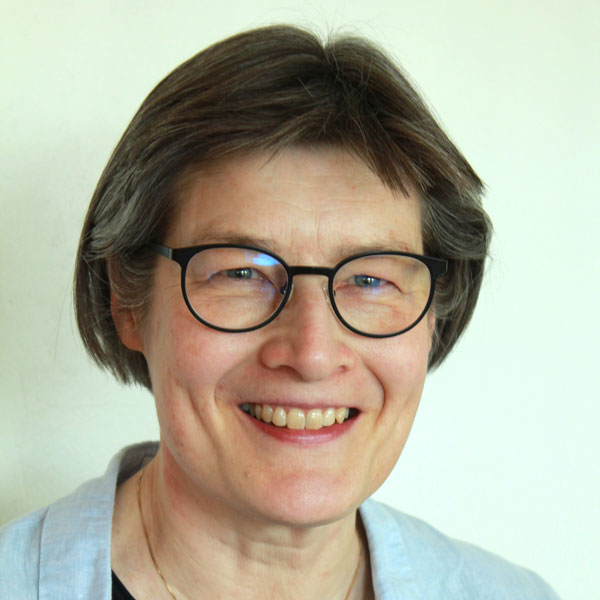 Päivi Korhonen
Professor, Head of scientific committee
Department of General Practice, University of Turku, Finland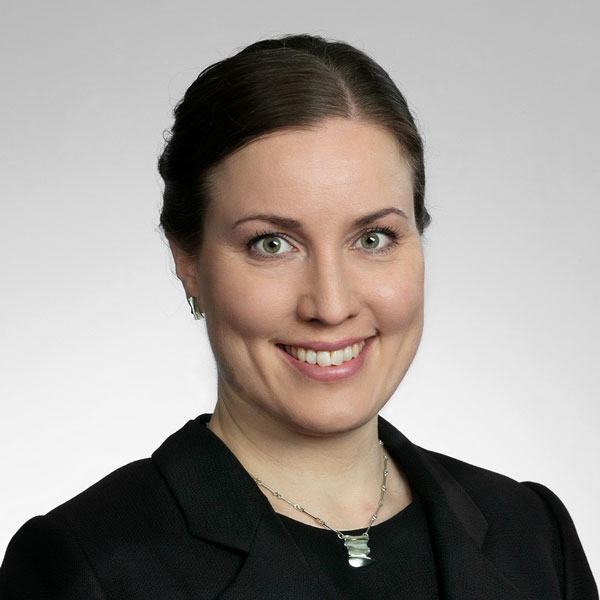 Elina Bergman
Clinical Lecturer
Department of General Practice, University of Turku, Finland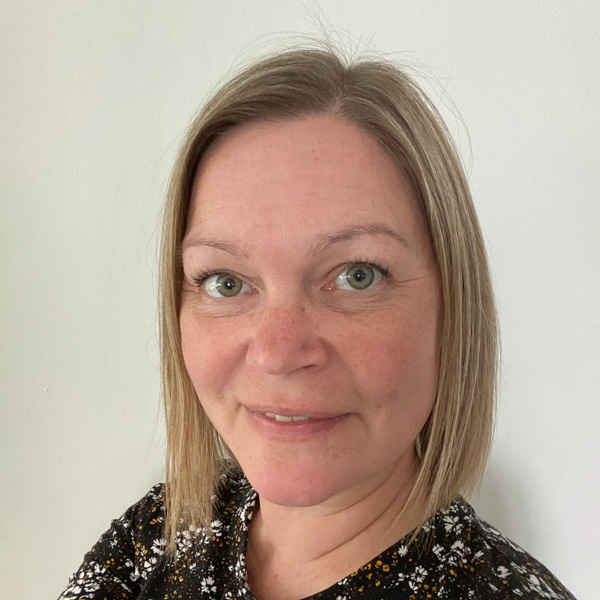 Sanna Collin
Clinical Lecturer
Department of General Practice, University of Turku, Finland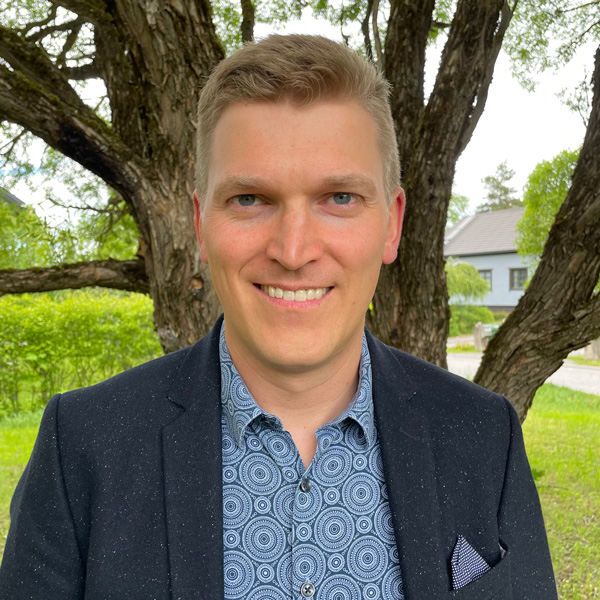 Mikael Ekblad
Clinical Lecturer
Department of General Practice, University of Turku, Finland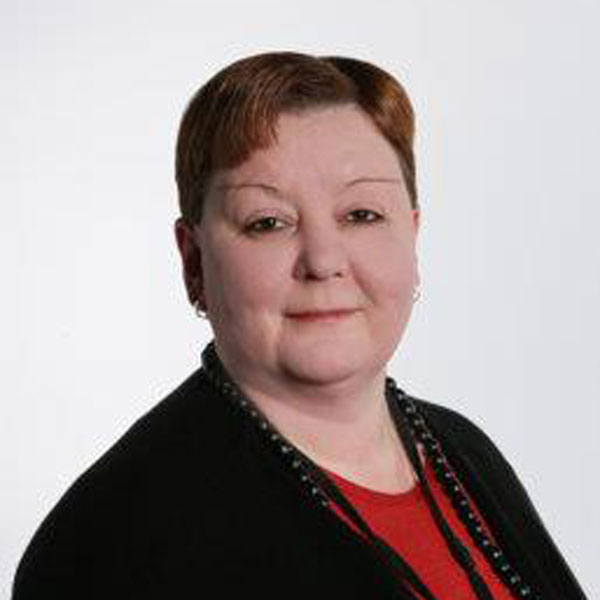 Minna Ketola
Service coordinator
University of Turku, Finland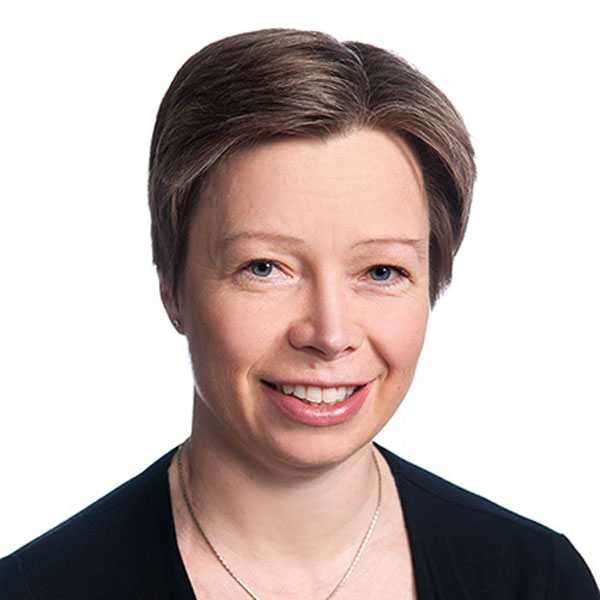 Susanna Laivoranta-Nyman
Service director
Academic health and social services centre, VARHA (The wellbeing services county of Southwest Finland)
Kati Lempinen
GP, Head of organising committee for pre-congress
VARHA (The wellbeing services county of Southwest Finland)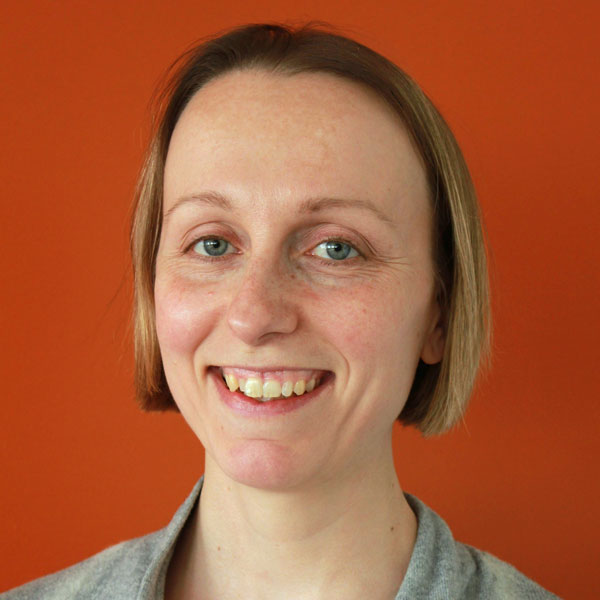 Ansa Rantanen
Clinical Lecturer
Department of General Practice, University of Turku, Finland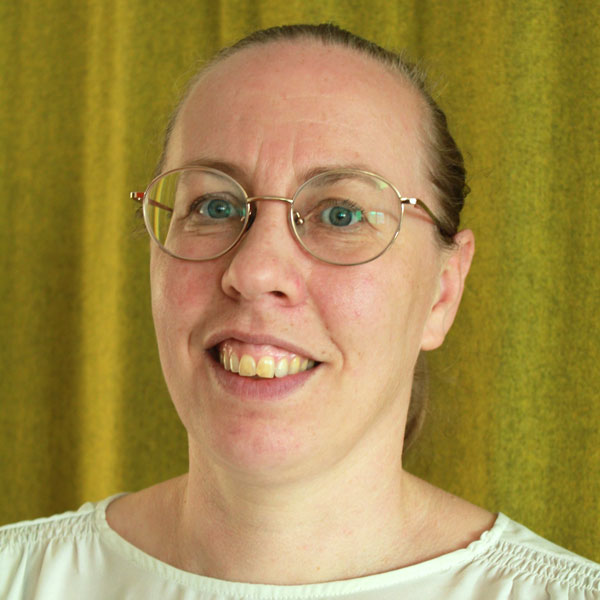 Pieta Sundqvist
Clinical Lecturer
Department of General Practice, University of Turku, Finland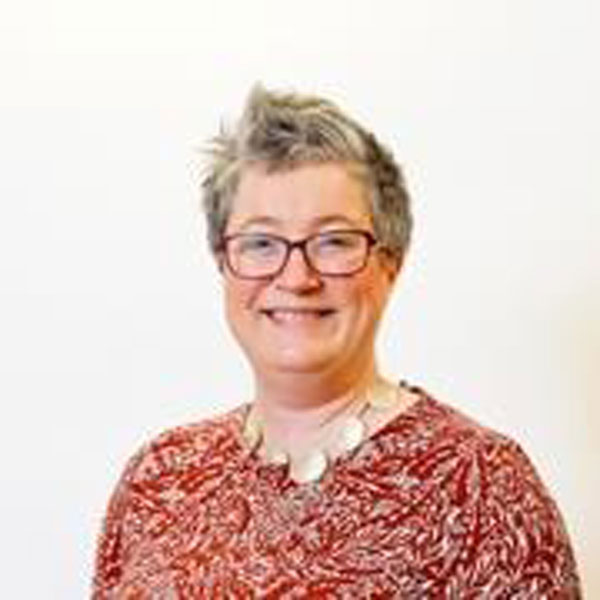 Suvi Vainiomäki
Director of Primary Care
VARHA (The wellbeing services county of Southwest Finland)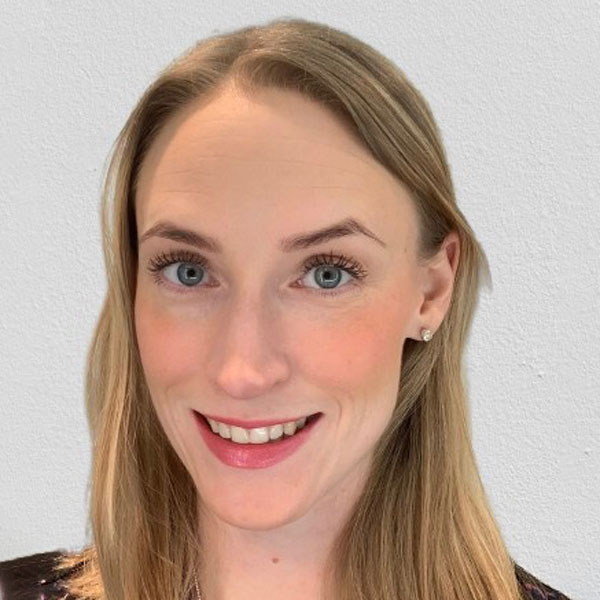 Veera Veromaa
Educational chief physician
Academic health and social services centre, VARHA (The wellbeing services county of Southwest Finland)
Scientific committee
Päivi Korhonen, Professor, University of Turku, Finland
Juha Auvinen, Professor, University of Oulu, Finland
Tuomas Koskela, Professor, University of Tampere, Finland
Merja Laine, Professor, University of Helsinki, Finland
Pekka Mäntyselkä, Professor, University of Eastern Finland, Finland
Markku Sumanen, Professor, University of Tampere, Finland
Lena Thorn, Professor, University of Helsinki, Finland
Markku Timonen, Professor, University of Oulu, Finland

Contact
Scientific programme
If you have questions regarding the scientific programme, please contact: ncgp2024@utu.fi
Registration and practical details
If you have any questions regarding registration, accommodation, or the social programme, please contact Aboa Congress and Event: info@aboaservices.fi
Exhibition/Sponsorship
A commercial exhibition will also take place during the NCGP2024. If you are interested in taking part as an exhibitor or sponsor, please contact info@aboaservices.fi for more information.
Follow us on social media!
NCGP2024 is organised by University of Turku, in collaboration with the wellbeing services county of Southwest Finland, the Finnish Association for General Practice and the Nordic Federation of General Practice.
Aboa Congress & Event takes care of practical congress arrangements.